Working Here
We know it should be the right MOVE for you.
Why should you consider joining us? Aside from working with our awesome people, towards our ambitious goals and for our great brands, here are few of the reasons why this is a great MOVE for you.
What's in it for YOU?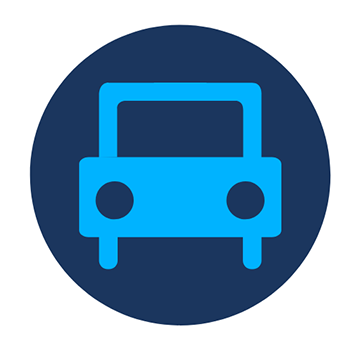 Employee Car Schemes
Working with us means having the opportunity to drive our own products. As an employee, you will be eligible to join our employee car schemes.
You will also be entitled to discounts in relation to vehicle purchase and parts.
---
Retirement & Insurance
We care for you and your family's future.
We offer a competitive pension scheme which enables you to save for the long term.
In conjunction with our pension schemes, we offer life assurance to provide additional security to your loved ones.
---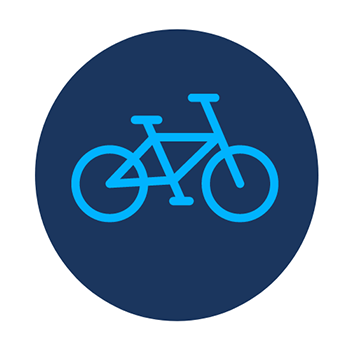 Lifestyle & Wellness
We care.
At Stellantis Group we recognise that our employees need to have time to re-charge and have quality time outside of work.
We offer enhanced annual leave.
We also offer a discount & cash back scheme available for all major retailers.
We know family is important, so we have family friendly policies that reflect that. These include, but not limited to; maternity, paternity and adoption leave catered to support you and your family's needs.
---
Other Rewards
Depending on the role, you may also receive rewards or bonuses in addition to your salary. It can be an individual or group wide reward.
We believe in recognising individuals, where they have gone the extra mile and achieved outstanding results through our employee recognition schemes.
Recruitment Process
We pride ourselves in making our recruitment process an efficient and enjoyable experience and aim to get you from application to appointment as smooth as possible.
What are the STEPS?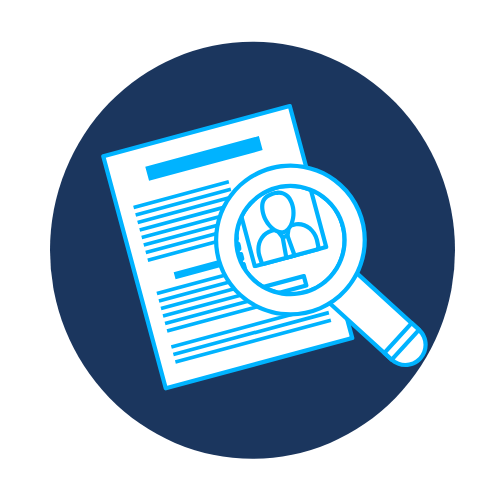 Update and Upload your CV in our career site.
We will read your CV to understand more about you and your experience. Please make sure that you complete your profile/CV to give us a good summary of your skills & experience.
---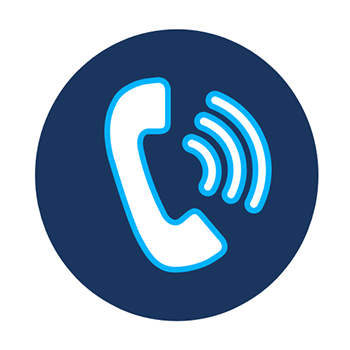 Have a telephone discussion with us.
Once your CV is shortlisted, depending on the role, our Recruiter will get in touch with you for a telephone or video interview.
This is an initial discussion to get to know you more, understand your experience and your motivation.
---
Attend the interview AND/OR Assessment Centre
We will invite you for an onsite interview OR series of assessments. For our interviews, we use a mix of technical and competency based questions. There are also some roles where we require additional assessments such as presentations and case studies. Your Recruiter will discuss this prior to your interview.
---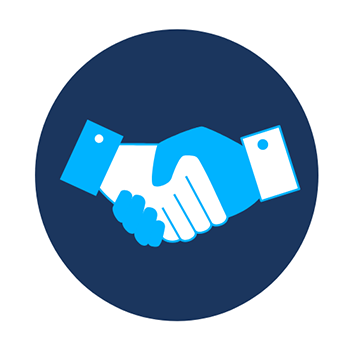 Consider and Accept our Offer
After completing the interviews and assessments, we will decide if we are right for each other. If you are successful, we will make you a job offer.
---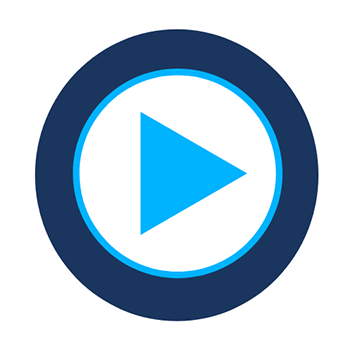 Onboard with us
Once you accept the offer, we will send your digital offer pack. We may also need to do some pre-employment checks. This will be discussed with you during the offer stage.
Once you have signed your forms, you are all set! We are looking forward to you being part of our team!
START YOUR FUTURE WITH US!