Peugeot
Motion & Emotion
Present in almost 160 countries with more than 10,000 points of sale, PEUGEOT combines excellence, allure and emotion with the aim of being the definitive high-end, generalist brand worldwide. Each of its products deliver sharp design, uncompromising quality and an instinctive driving experience, with an additional promise to unbore the future by offering an electrified powertrain on every model within the range by 2023.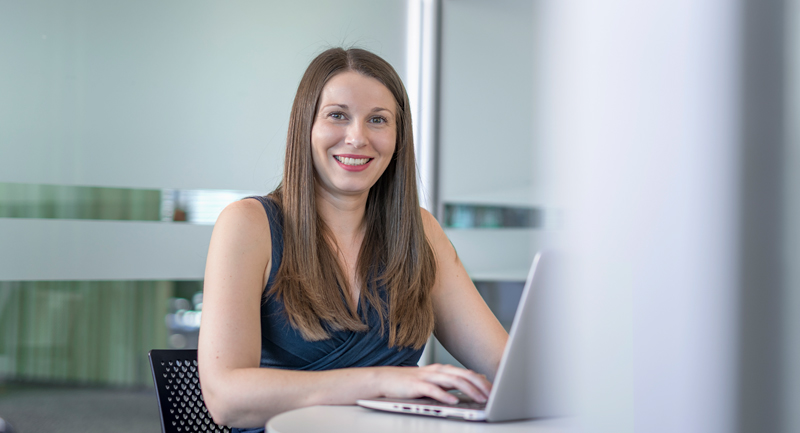 Laura
Senior Brand Controller
How did you start your career with the Company?
I started on the Graduate scheme working in the Treasury Department, then moved to various roles within Finance & Accounting. For the past few years, I've been in working in the Commercial Finance team. I started as an Analyst, working my way up, before being offered the Senior Brand Controller role for our Peugeot brand.
What drives you?
My biggest motivation is seeing the brand beat its financial result, knowing that I've made a positive contribution towards this by achieving my personal targets each year. Similarly, I'm driven by developing my team, helping them to do the best possible job to ensure the success of the group and their own personal goals.
What makes you stay with the company?
One of the reasons I love working at Stellantis so much is the people. Having great colleagues makes the job more enjoyable. In my current role, opportunities and challenges can be diverse, day by day, but this gives me the chance to get involved and learn something new. I've also been lucky to have supportive managers who empowered and encouraged me to push myself.