Opel
The future belongs to everyone
Opel's roots go back more than a century. More than 110 years of looking confidently to the future, of putting all our energy into making your drive more rewarding. We combine our personal experiences with those of our consumers in order to make their daily mobility easier and more rewarding. We never stop thinking about new and sustainable ways in which we can positively influence – or energise – people's lives through every contact with the Opel brand.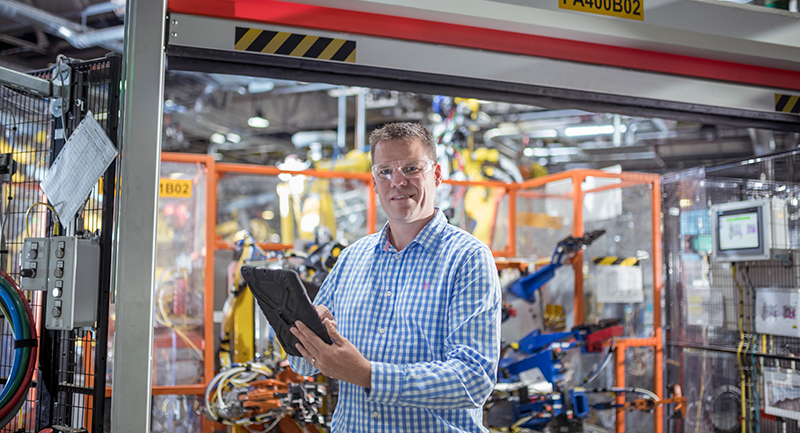 Dean
Senior Programme Manager
How did you start your career with the Company?
I joined as part of the Opel-Vauxhall divestiture from General Motors. I've been incredibly fortunate to engage in several key migration activities, including IT portfolio management, contract renegotiation, data strategy and, more recently, application operations.
What drives you?
Delivery and people development. There's always a huge amount to do, and I take satisfaction from seeing results delivered. I'm also passionate about developing people. I'm fortunate to have an incredibly high-calibre team, but it's my job to ensure that they continue to grow in line with their career aspirations. There's no greater feeling than knowing that you've helped someone achieve personal goals.
What makes you stay with the Company?
We're in the midst of an automotive revolution that will see our streets transform like never before. This is an exciting time to be part of that innovation. The Stellantis leadership's vision and plan for the company will enable us to out-perform our competition, and I'm enthused to see that happen.