Our Company
Our world is changing fast.
We recognise the need to continuously transform and evolve in order for us to remain competitive and relevant to the world around us.
Working for us means working in a dynamic group and helping to write a new chapter of automotive history.
Who WE are
2ND RANK
Largest Automotive Manufacturer in Europe.
Our vision is to become a leading car manufacturer and a provider of mobility solutions to enhance our customers' freedom of movement on a day-to-day basis and around the world.
---
6 BRANDS
We are proud owners of 6 brands.
5 are the product brands- Peugeot, Citroën, DS, Opel and Vauxhall each having its strong unique identity. Free2Move Lease is our Group's car sharing and mobility services provider brand.
Aside from these brands and our wide network of dealers, we also have our own wholly owned retail group. Robins & Day, with 40 locations and 5 parts hubs.
---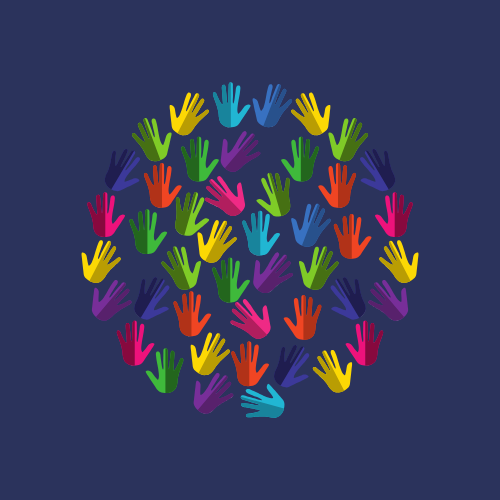 107 COUNTRIES
Present in 107 countries, the Group is a leader in its sector. Six strategic regions are key to Groupe PSA's industrial and commercial ambitions today: China, Europe, the Middle East and Africa, India-Pacific, Eurasia and Latin America.
In PSA, we value Diversity. We recognise that having a diverse culture is integral to the success of our organisation. This includes - but not limited to- gender, nationality, religion, sexual orientation, ethnic origin, age, cultural background and disability.
---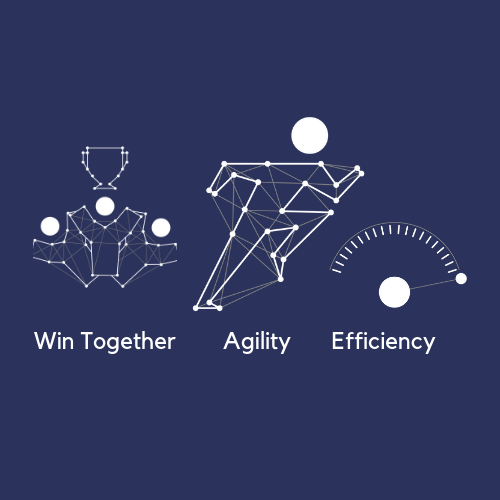 3 VALUES
We live by our core values:
Winning Together, Agility & Efficiency
These values reinforce the recognised power of collaborative working, customer centricity, innovation and our relentless drive to deliver exceptional results.
SITES
To support our brands' global ambitions, we are continuously increasing our presence all over the world. In UK, we are situated across various parts of the country.

Our Manufacturing Plants are based in Luton, Bedfordshire & Ellesmere Port.
We have a wide network of partner dealerships all over UK. Robins & Day, our own Retail Group, has over 40 dealerships, located all over UK making us one of the leading players in the motor retail industry.
Our Head Offices and National Sales Centers are based in Coventry & Luton, Bedfordshire. We also have a Headquarters in Dublin, Ireland.
Our UK Warehouse is based in Luton, Bedfordshire.